About Dan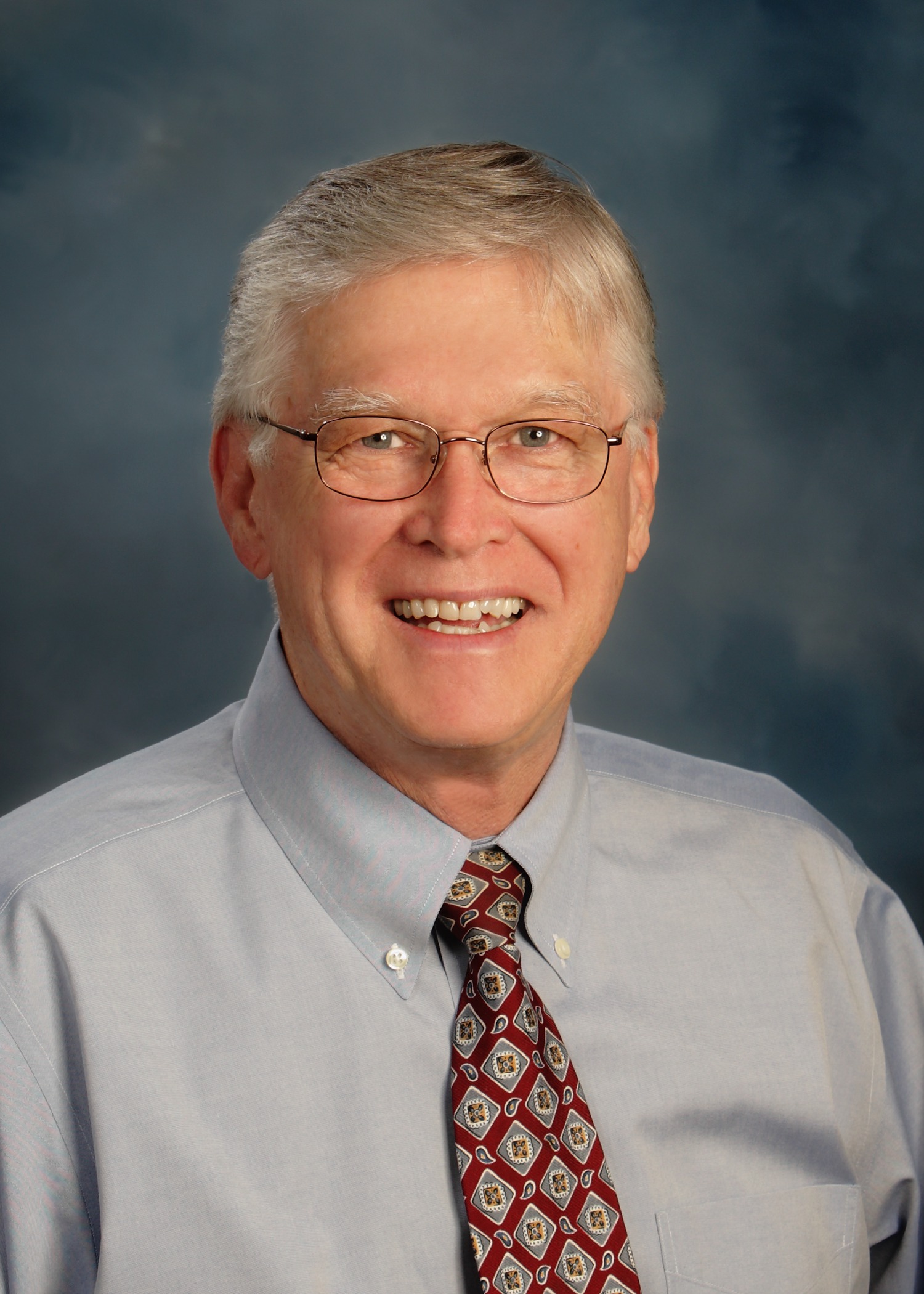 Welcome to my website! I am hopeful that you will find the information and resources to be useful, informative and user friendly. Please do not hesitate to provide me with feedback. Buying and selling a home is undoubtedly one of the most important life decisions. The process can appear overwhelming and intimidating, regardless of how many homes one has bought or sold. My objective is to keep it simple and stress-free as possible. As a listing agent, I will be working alongside you from the staging to the closing, advising you every step of the way on how to maximize your home's showability, thus maximizing the price.

As a selling agent, I will educate you on the market, teach you how to write a winning contract and negotiate terms that are acceptable to you. With over 12 years of sales, marketing, and customer service experience, I bring very strong skills to the table. Furthermore, my enthusiasm for the business coupled with my energy level and commitment to a job well done are the hallmarks to success.
I have been a resident of the Fredericksburg area since 1974 and
can provide you with athorough working knowledge of the area.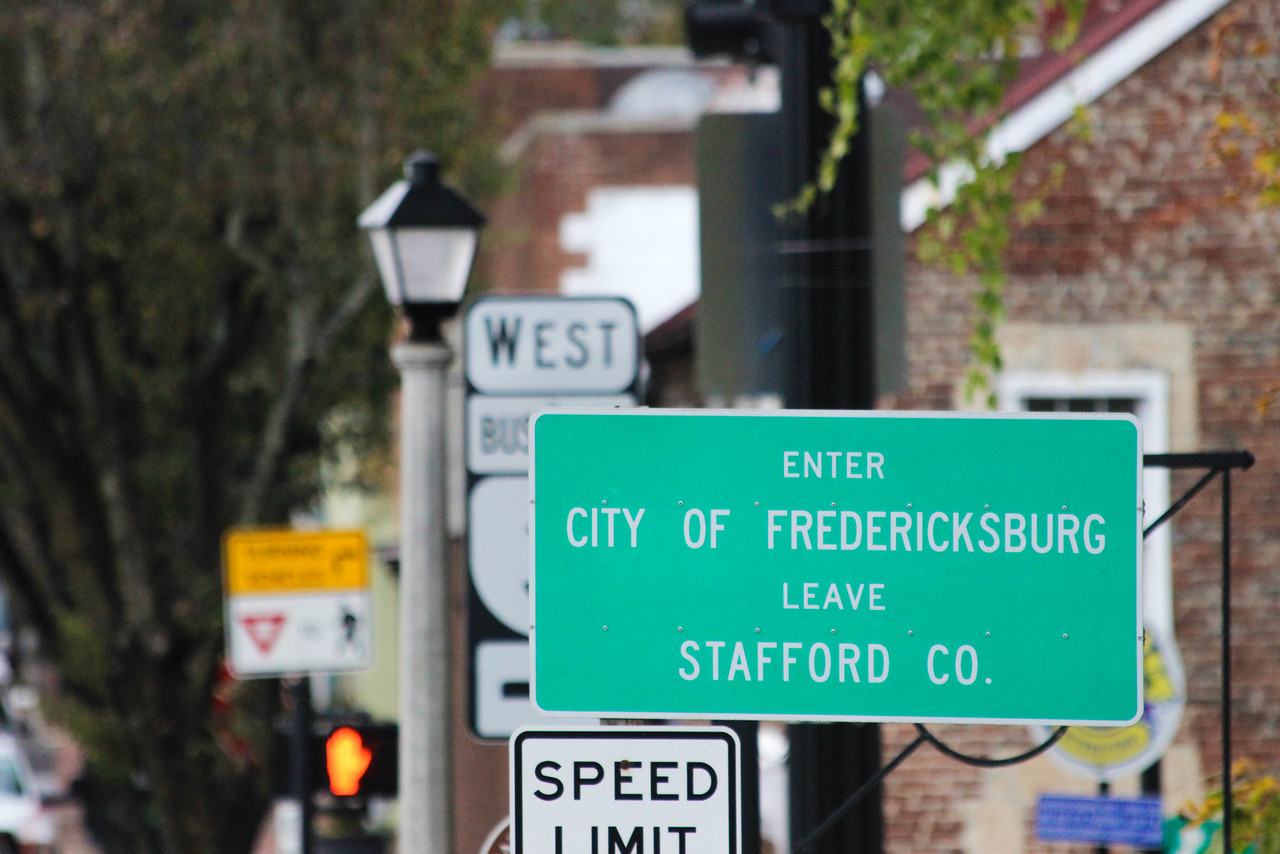 A passion for the business and a strong desire to win brings results for my buyers and sellers. Trust me to take care of all of your real estate needs!
Specialties
Investment Property
New Construction
Buyers
Sellers
Our Mission Statement:
Our philosophy is simple: clients come first. We pledge to be in constant communication with our clients, keeping them fully informed throughout the entire buying or selling process. We believe that if you're not left with an amazing experience, we haven't done our job. We don't measure success through achievements or awards, but through the satisfaction of our clients.